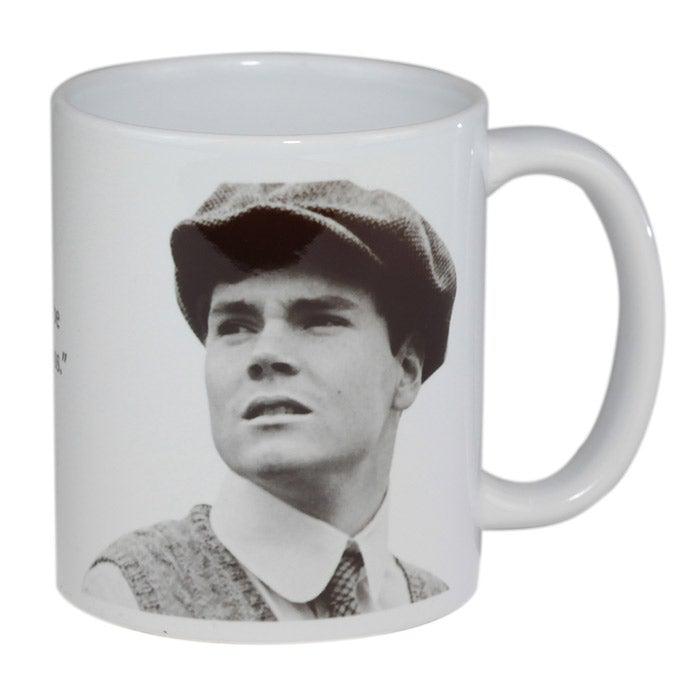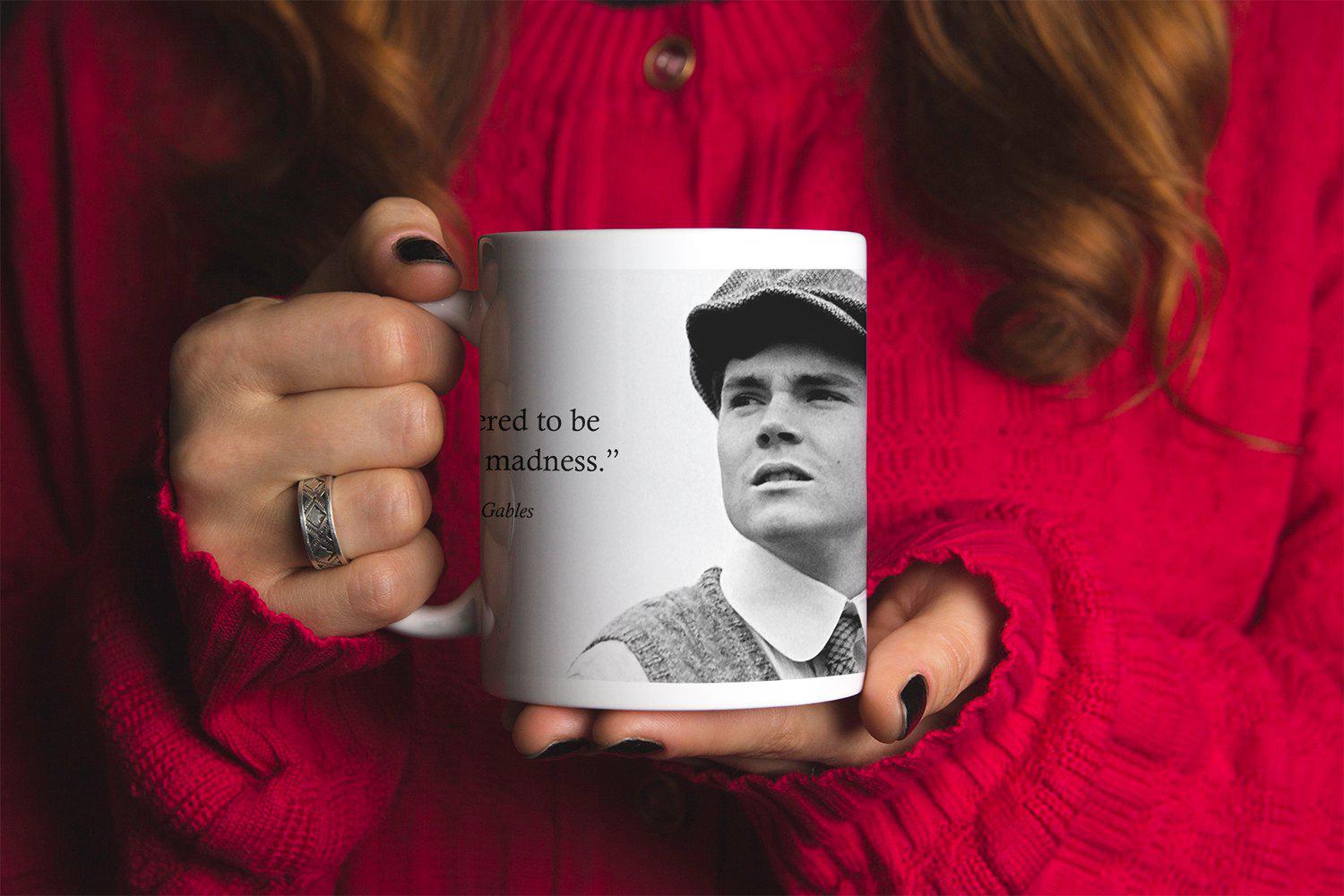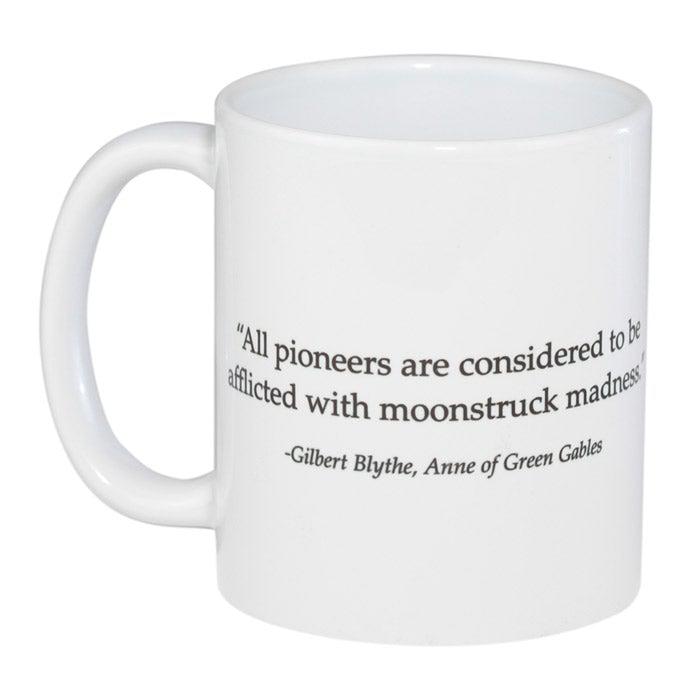 "Gilbert Blythe" Ceramic Mug
Regular price
$ 21.99 USD
Sale price
$ 21.99 USD
Regular price
Enjoy your favourite beverages with this mug featuring an image of "Gilbert Blythe" and the quote, "All pioneers are considered to be afflicted with moonstruck madness." 
Product Details: 
Ceramic mug holds about 11 oz. (dishwasher safe)
Double sided print
Gilbert Blythe Ceramic Mug
I ordered two and you only sent me one. But I emailed you about it and y'all promptly sent me a second one. It should be done right the first time but I applaud how swiftly you righted the wrong. For that I can only give 3 stars. The mugs were 5 stars tho
Great gift for Anne and Gilbert fans
Gave this to my sister for Mother's Day. We are both huge Anne of Greeen Gables fans and adore Gilbert. She loved the mug.
Gilbert Blythe Ceramic Mug