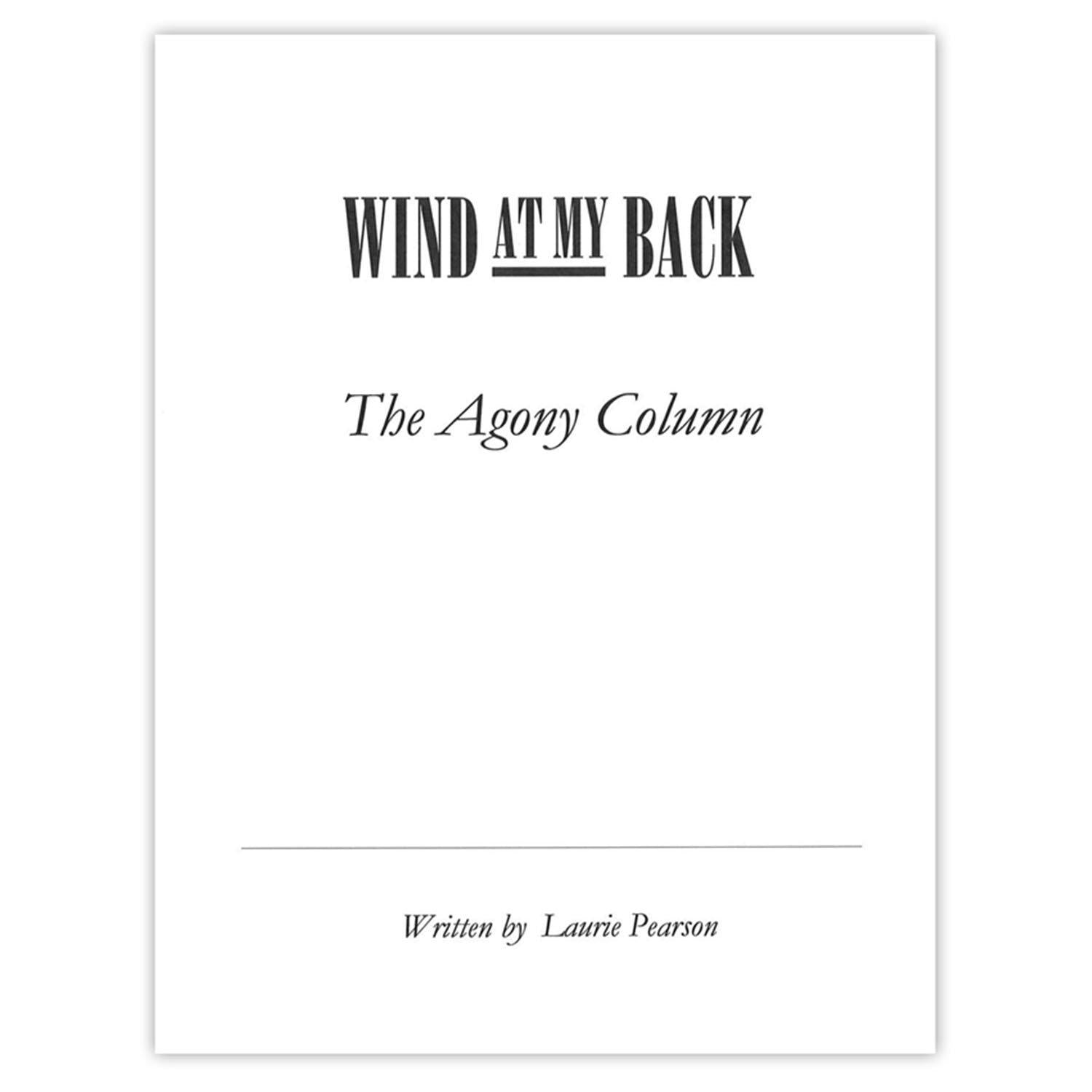 Wind at My Back: The Agony Column Autographed Screenplay
Regular price
$ 19.99 USD
Sale price
$ 19.99 USD
Regular price
Summary:
Everyone in town seems to be getting a new job - Hub is apprenticing with Ollie at the garage, Honey is opening her hair dressing salon and Callie is taking over responsibility for managing the radio station from Alden. Max asks recently unemployed Grace to help him manage his radio show. Grace disguises herself as a New York psychologist, "Dr. Veronica Love", who becomes an instant hit with New Bedfordites. Meanwhile, May's driver's license is suspended after she gets into a fender bender with a police car.
The script comes enclosed in a display box with a transparent cover. 
Genuine signed script by Kevin Sullivan.