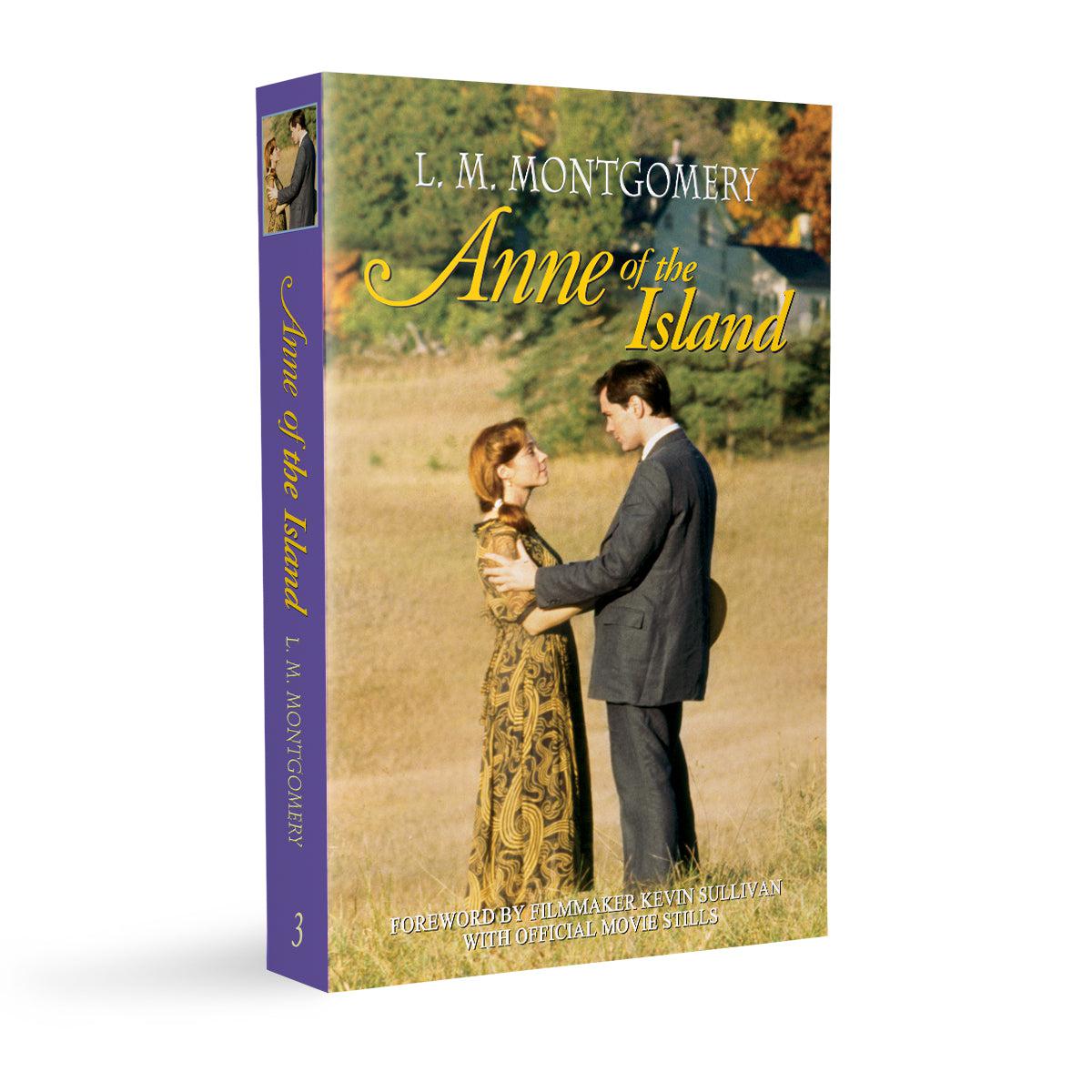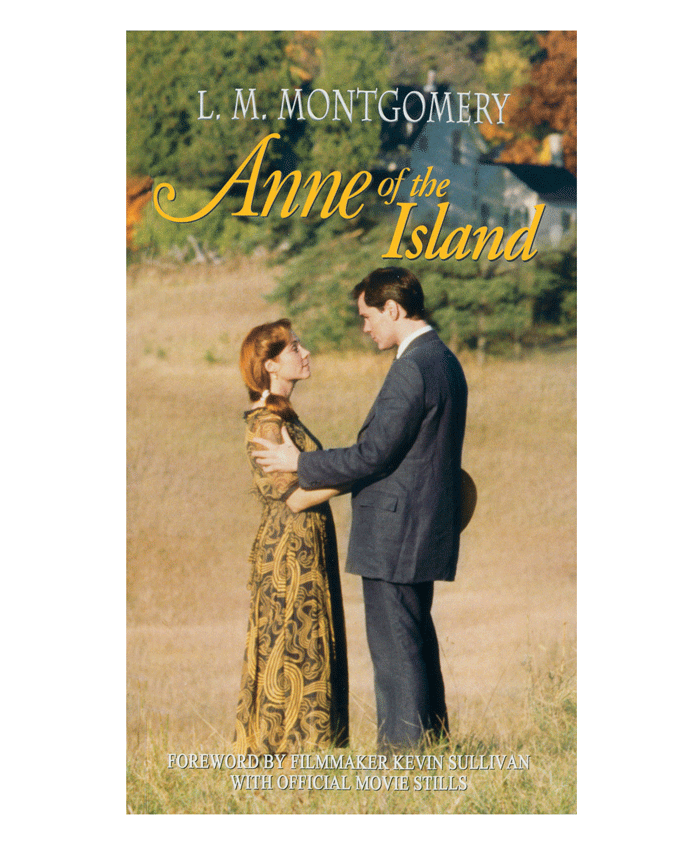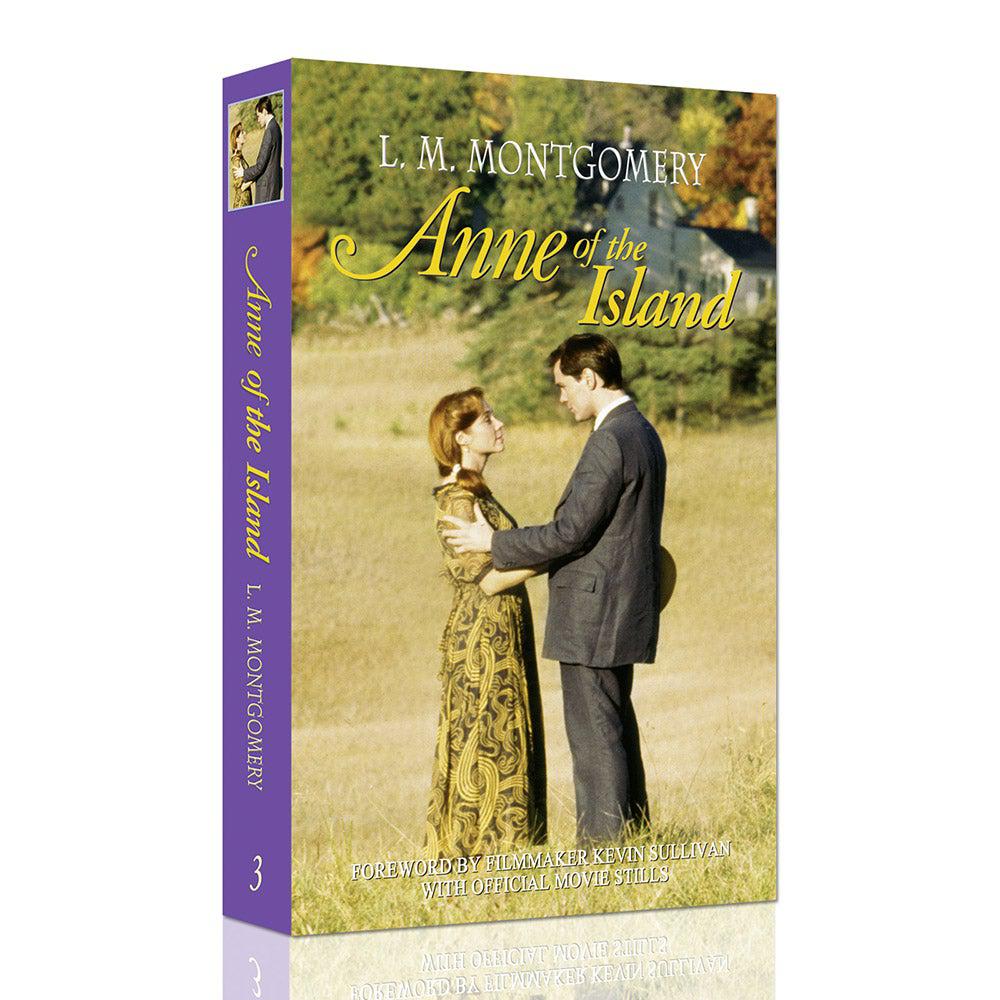 "Anne of the Island" By L.M. Montgomery
Regular price
$ 16.99 USD
Sale price
$ 16.99 USD
Regular price
This novel (along with "Anne of Avonlea" and "Anne of Windy Poplars") was used as the basis for the development of the screenplay "Anne of Green Gables The Sequel"
The L.M. Montgomery Centennial Collector's Edition 1908 - 2008

In this third volume of the "Green Gables" series "Anne of the Island," Anne's life changes completely when she leaves her teaching position in Avonlea to attend college in Kingsport. There she shares a cozy house with three girlfriends and meets new friends, including the man of Anne's dreams - but is he her true Prince Charming? When Anne explores life outside of Avonlea, she is surprised by two unlikely marriage proposals. After graduating, Anne returns home to Green Gables to hear some shocking news. Her life is thrown into turmoil, which causes her to re-evaluate her hopes and dreams. 
Includes official movie stills and forward by Kevin Sullivan