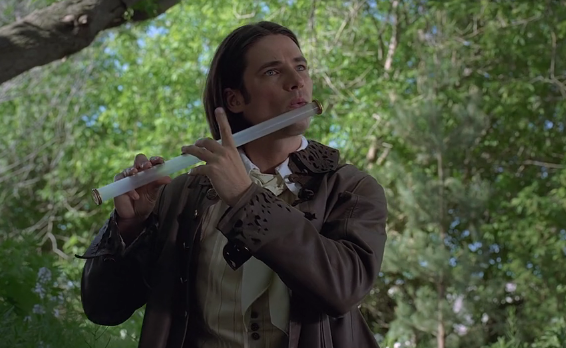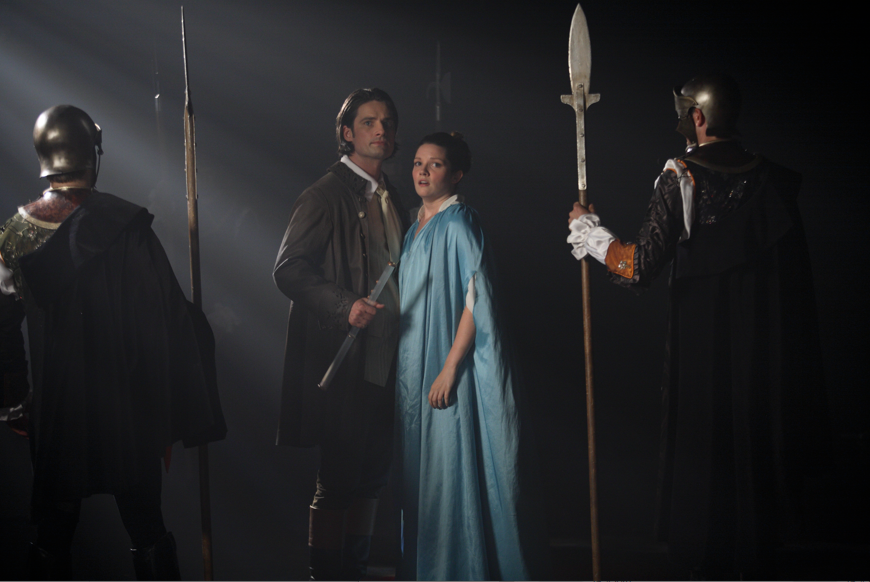 Mozart's Magic Flute Diaries- Widescreen
Regular price
$ 11.99 USD
Sale price
$ 11.99 USD
Regular price
Against his better judgement Tom Henderson (Warren Christie) is cast as the lead in "The Magic Flute." He soon becomes obsessed with his mysterious co-star, Masha, an unknown Russian soprano of extraordinary talent.Tom's interest in Masha becomes backstage intrigue as fantasy crosses into reality. The drama begins to parallel the opera's underlying spiritual fable in an elaborate musical spectacle.
"If you are looking for a Hollywood movie, you can look elsewhere. This movie is a portrait/musical/drama with several plots moving through the movie at the same time (and successfully, very pleasant to watch!). Actors should be credited with an overall very good performance." -IMDB
Starring: Rutger Hauer, Warren Christie, Mireille Asselin, Olivier Laquerre, Erin Windle, Curtis Sullivan, Kelly Campbell
PRODUCT DETAILS
Film, Series, or Collection: Mozart
Release Date: 2008
Runtime: 104 minutes
Formats: Standard DVD
Genres: Drama
Languages: English
Special Features:
Two Enlightening Documentaries: Filming Mozart's Magic Opera and Secret Societies: Flute's Masonic Setting
Opera Music Video
Aria Index
Director's Commentary
Cast Bios
Visions of Salzburg
5.1 Audio
Enhancement for Widescreen TV
Mozart's Magic Flute Diaries
Purchased this as Rutger Hauer acting in it, film was quite interesting.