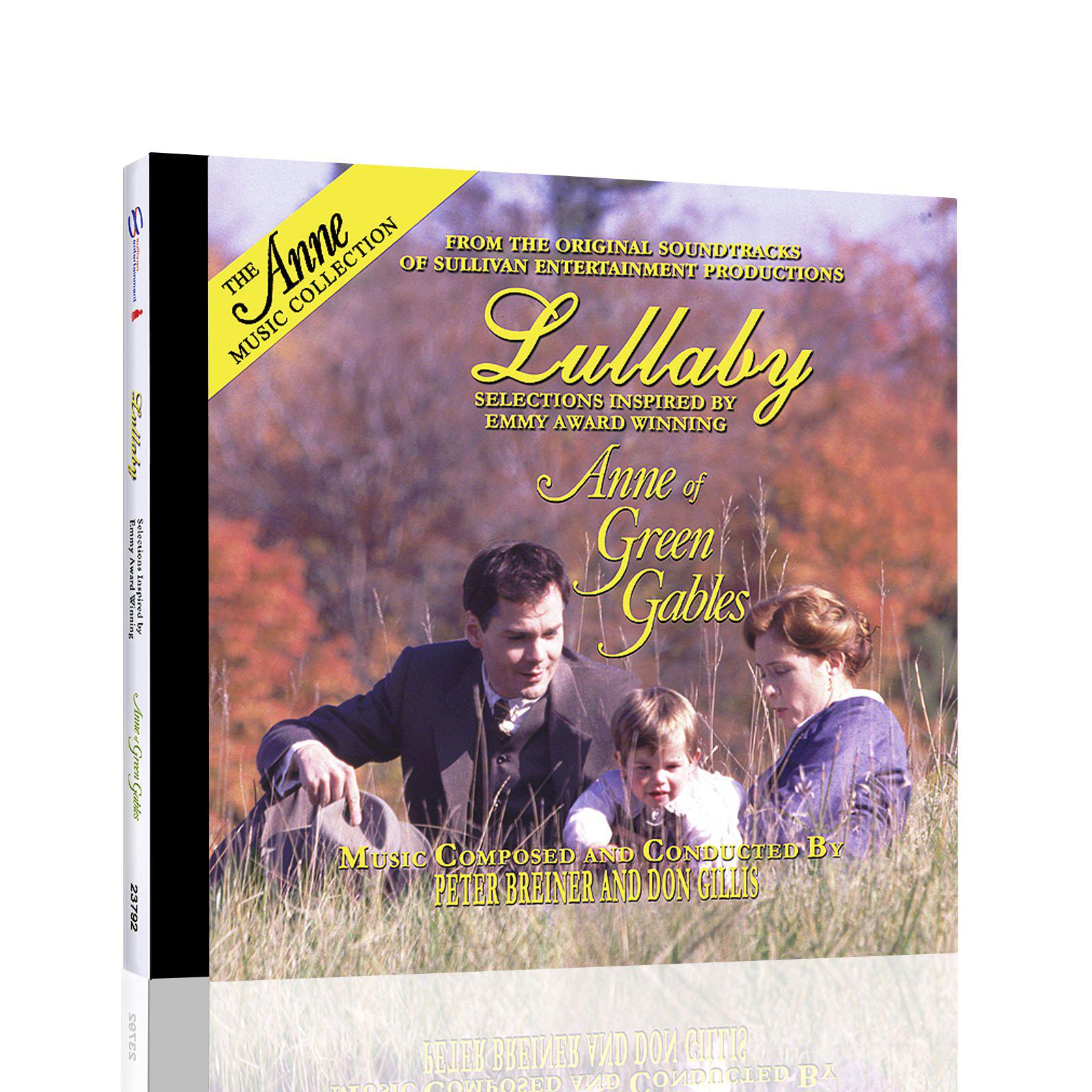 Lullaby: The Anne Music Collection CD
Sale price
$ 7.99 USD
Regular price
This CD includes 31 tracks inspired by Kevin Sullivan's film, Anne of Green Gables and composed and conducted by Peter Breiner and Don Gillis (released in 2004).

PRODUCT DETAILS
Composer: Don Gillis & Peter Breiner
Film, Series, or Collection: Anne of Green Gables
Release Date: 2004
Formats: CD
Languages: English
A new favorite
I play this for my kids at work during rest time. I love the music. Thank you.
Lullaby: The Anne Music Collection CD
Not Really Lullaby Music, but Soothing. However, Winter Pleasures CD is great!
The music is not really in the traditional lullaby style, and the music does not remind me of Anne. It's more like general, classical, background music. Not my favorite Anne series music. However, it is quiet and soothing, and I have been playing it at my son's bedtime.
I also want to note that the free gift I received, the Anne Music Collection: Winter Pleasures cd, is very good! I have enjoyed listening to the Christmas and winter themed music, and I do recognize this music from the various series! Thank you!