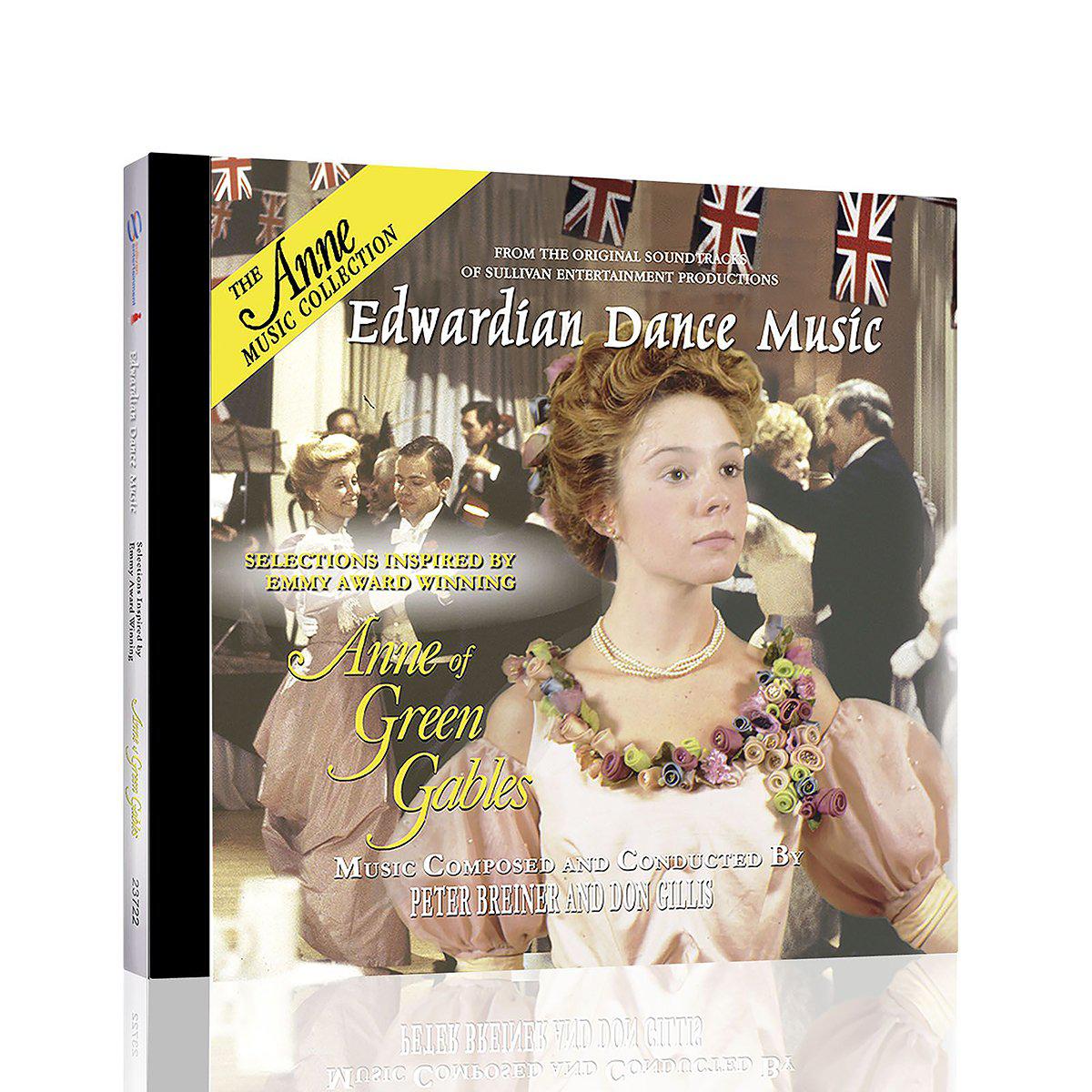 Edwardian Dance Music: The Anne Music Collection CD
Sale price
$ 7.99 USD
Regular price
This CD contains 27 tracks, composed and conducted by Peter Breiner and Don Gillis. Includes The Hamptons Waltz, Moonlight on the River, and After the Ball Is Over (released in 2004).
To listen to some excerpts from this soundtrack, explore the music catalogue below.
A new favorite
I play this every day for my work with children during rest time. I enjoy the peacefulness of the music.