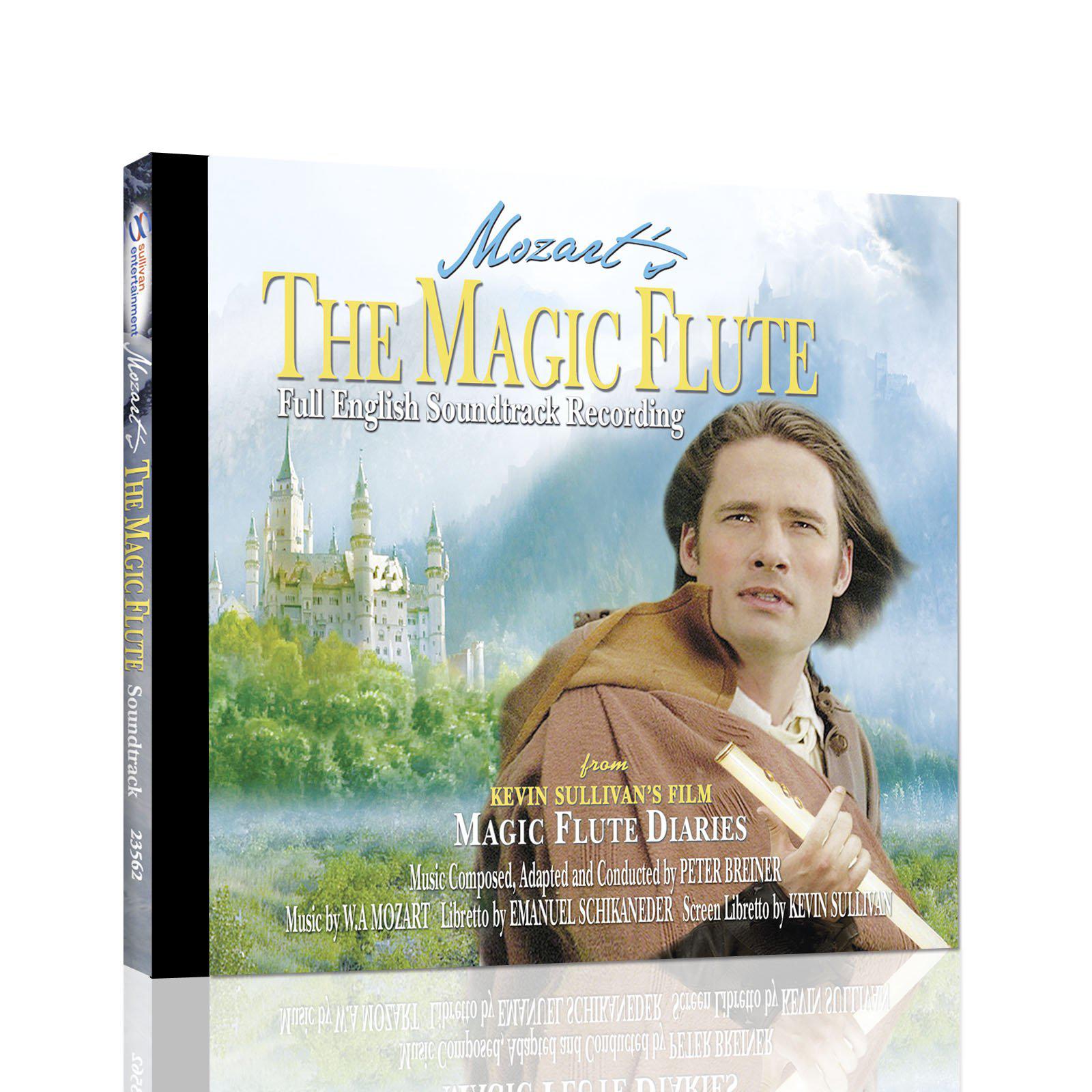 Mozart's The Magic Flute Soundtrack CD
Sale price
$ 3.19 USD
Regular price
$ 7.99 USD
This modern, but fantastical, reworking of Mozart's opera "The Magic Flute" begins in the imagination of a young classical singer who is cast against his better judgment as Tamino in a production celebrating Mozart's 250th birthday (released in 2007). Awed by the sheer genius of the music, this fresh new Tamino becomes disarmed and seduced by the irresistible flute score - and his leading lady.
To listen to excerpts from the film's soundtrack, browse the music catalogue below.
I love that film and Mozarts Music too ...