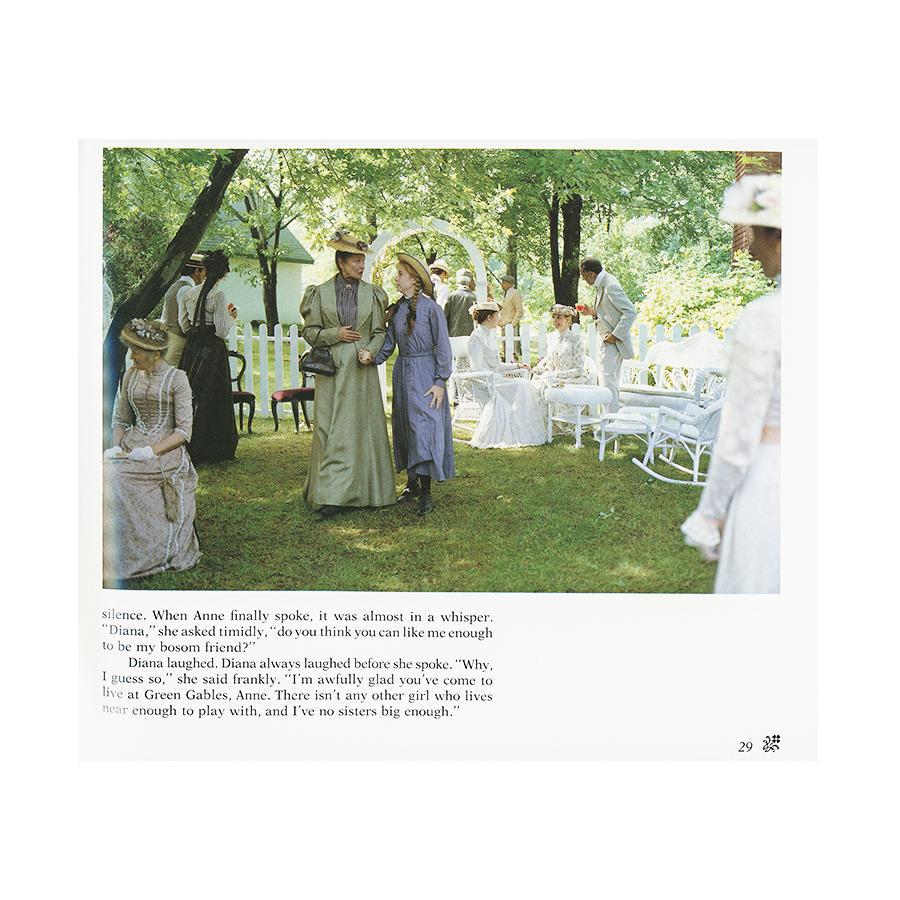 The "Anne of Green Gables" Paperback Storybook
Regular price
$ 10.00 USD
Sale price
$ 10.00 USD
Regular price
The classic story of "Anne of Green Gables," simplified for a younger generation. The Anne of Green Gables Storybook contains simpler language for young readers, as well as 76 full color photographs from Sullivan Entertainment's Emmy Award Winning Adaptation. 
This edition is a book that every lover of "Anne" will treasure. 

Language: English
Great short story version!
I love Anne of Green Gables and was excited to get this book to eventually ready to my daughters. It is a simplified version with pictures from the movie which I am so excited about!
Famous Anne of Green Gables to be remembered!
I am an educator, and I have all of the books, DVD's, of her life, and as an
adult with children and grand, I will save them for them to read and enjoy the real true lives, that were shared with love and the family was so beautiful! They all honored life, in the way our Lord intended it to be! When, I feel down, I will choose to watch Anne and live a life of tremendous true love! Another Anne can never be the same!
Next Generation
Thank you, my granddaughter is loving watching the DVD.
Great quality! I loved sharing some of my favorite childhood books and movies with my daughter.