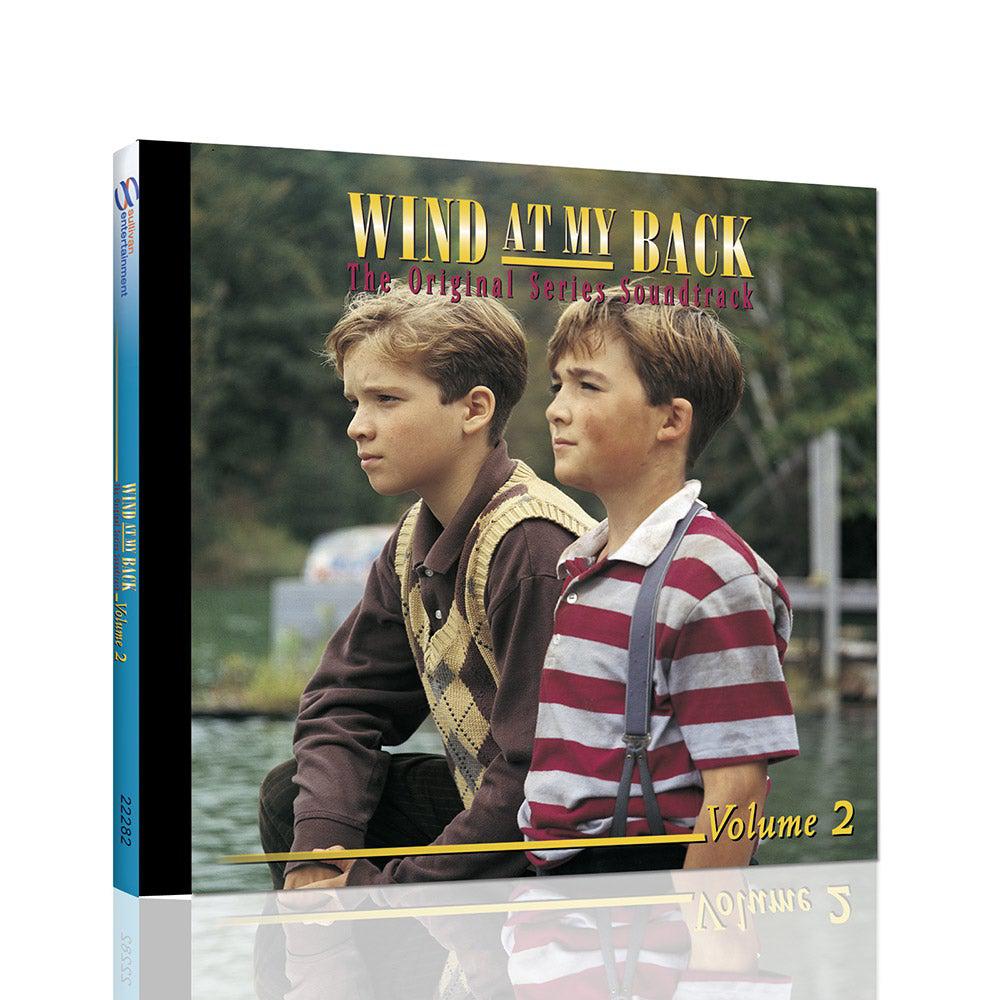 Wind at My Back: The Original Series Soundtrack CD Vol 2
Sale price
$ 3.99 USD
Regular price
$ 9.99 USD
This original soundtrack recording features 34 tracks from the award-winning TV series Wind at My Back, composed by Don Gillis and Peter Breiner. Includes the scores May Returns, May's Speech at the Mine, and Grace & the Radio. To listen to excerpts from this CD, browse the music catalogue below.
Wind at My Back: The Original Series Soundtrack CD Vol 2
Wind at my back christmas movie
My relatives liked the movie.
I really have enjoyed this series.
It's great to watch over and over.
I also bought the series a couple of years ago because I enjoy it.
Thank you.
💕
I thought I was buying a movie not a sound track.