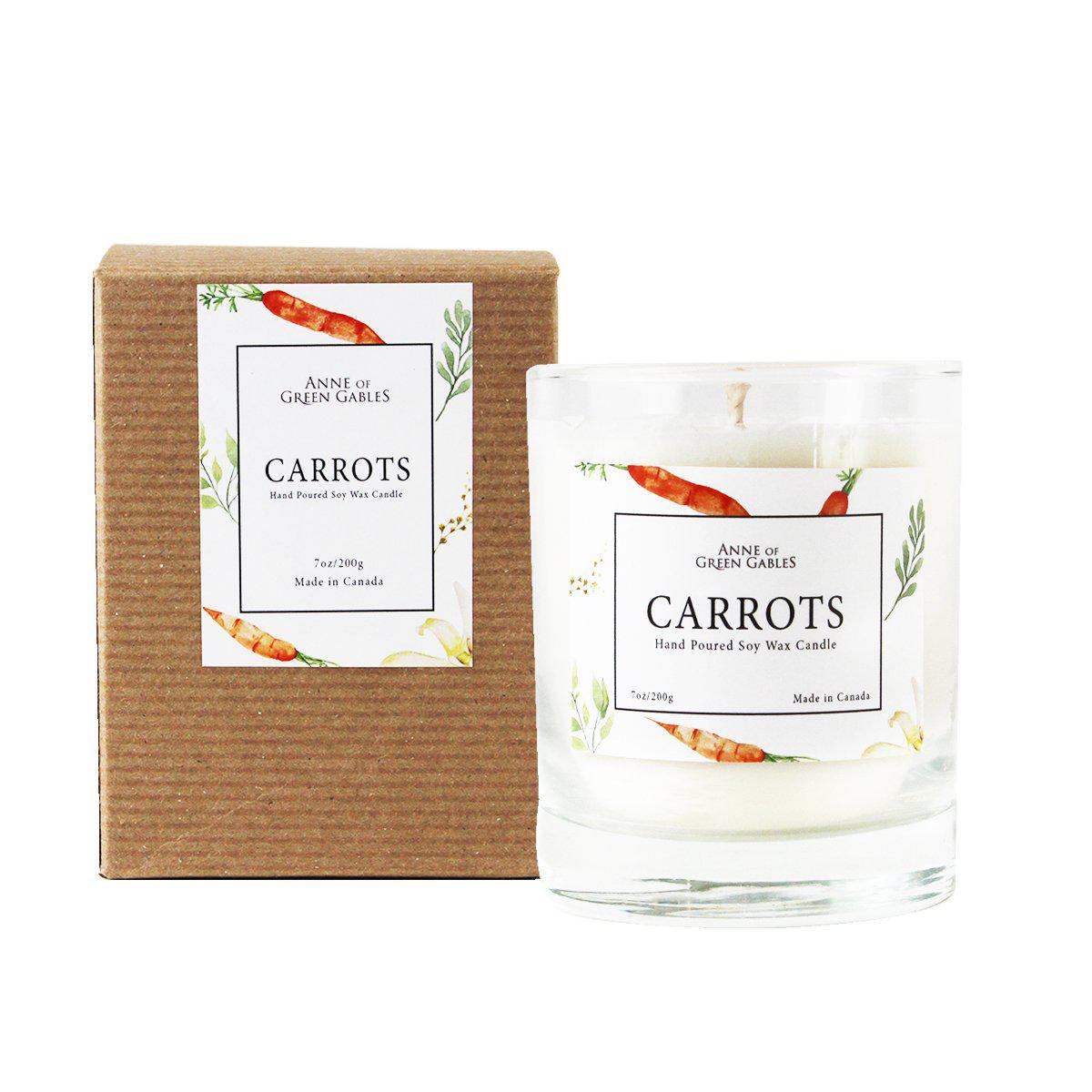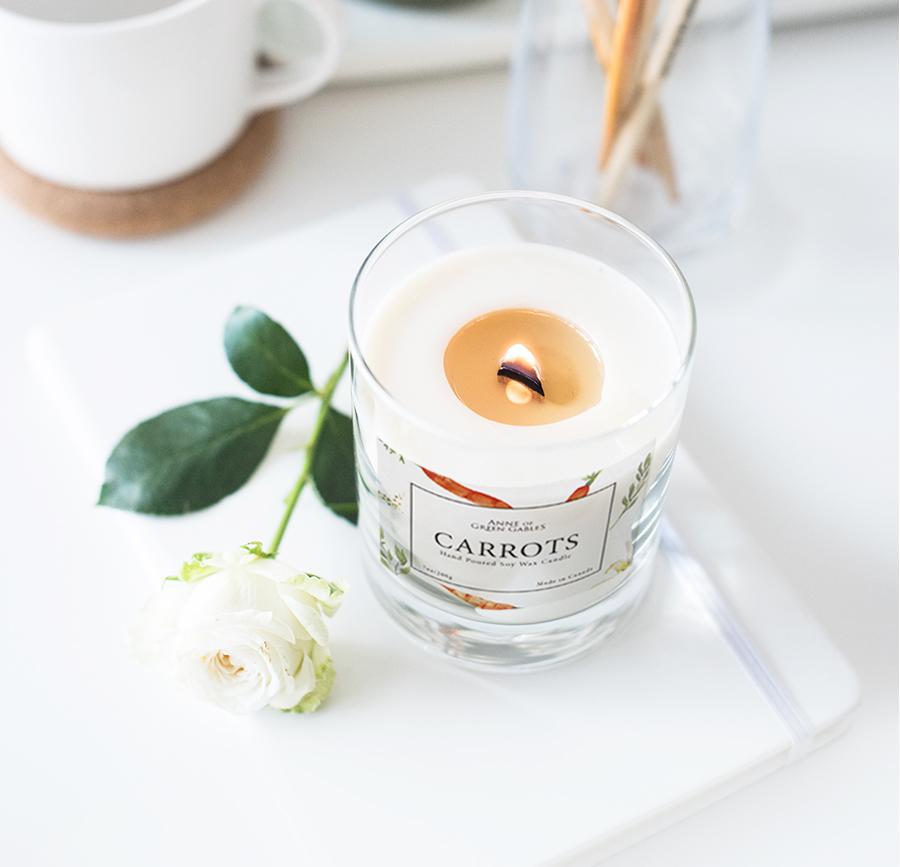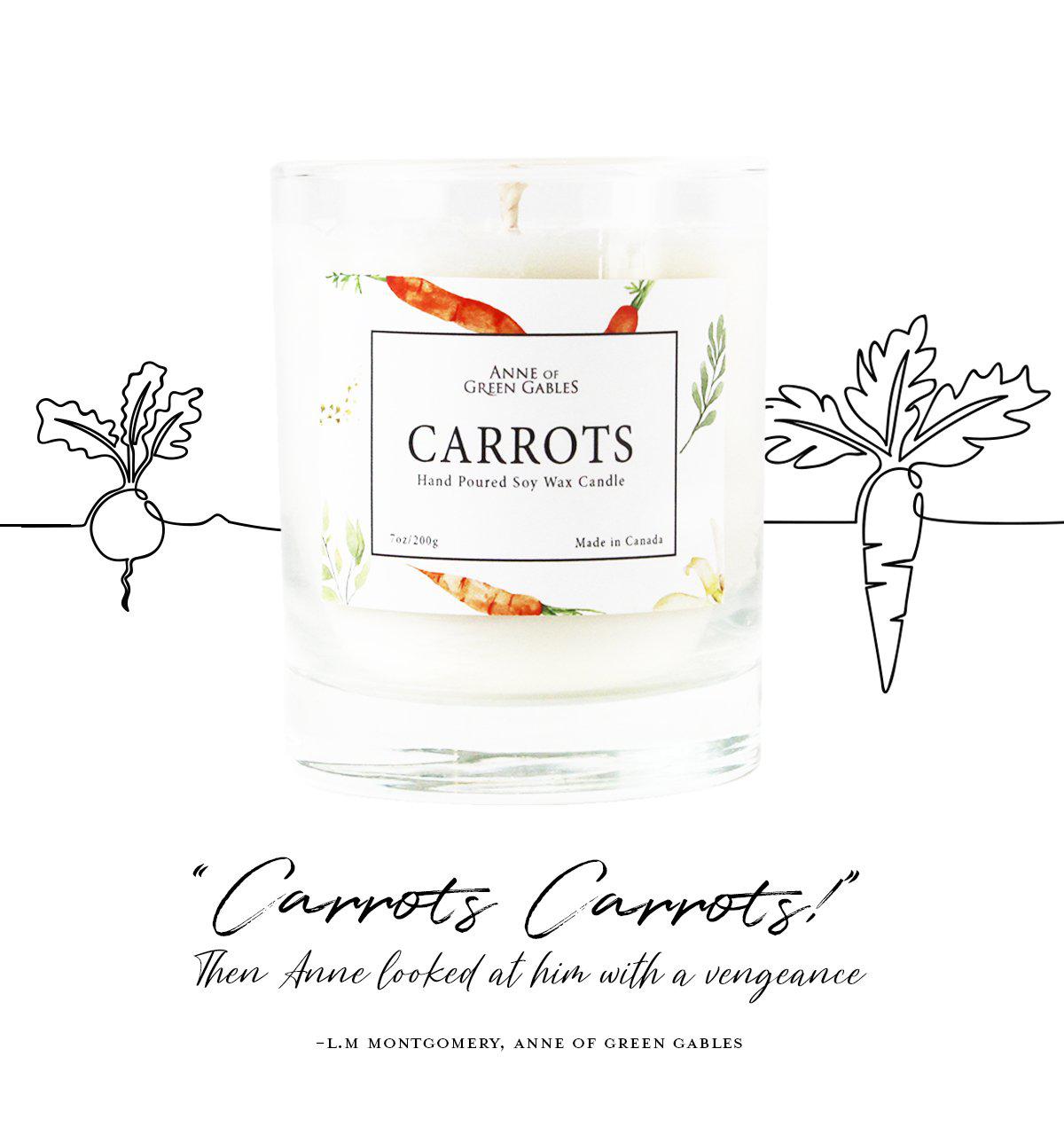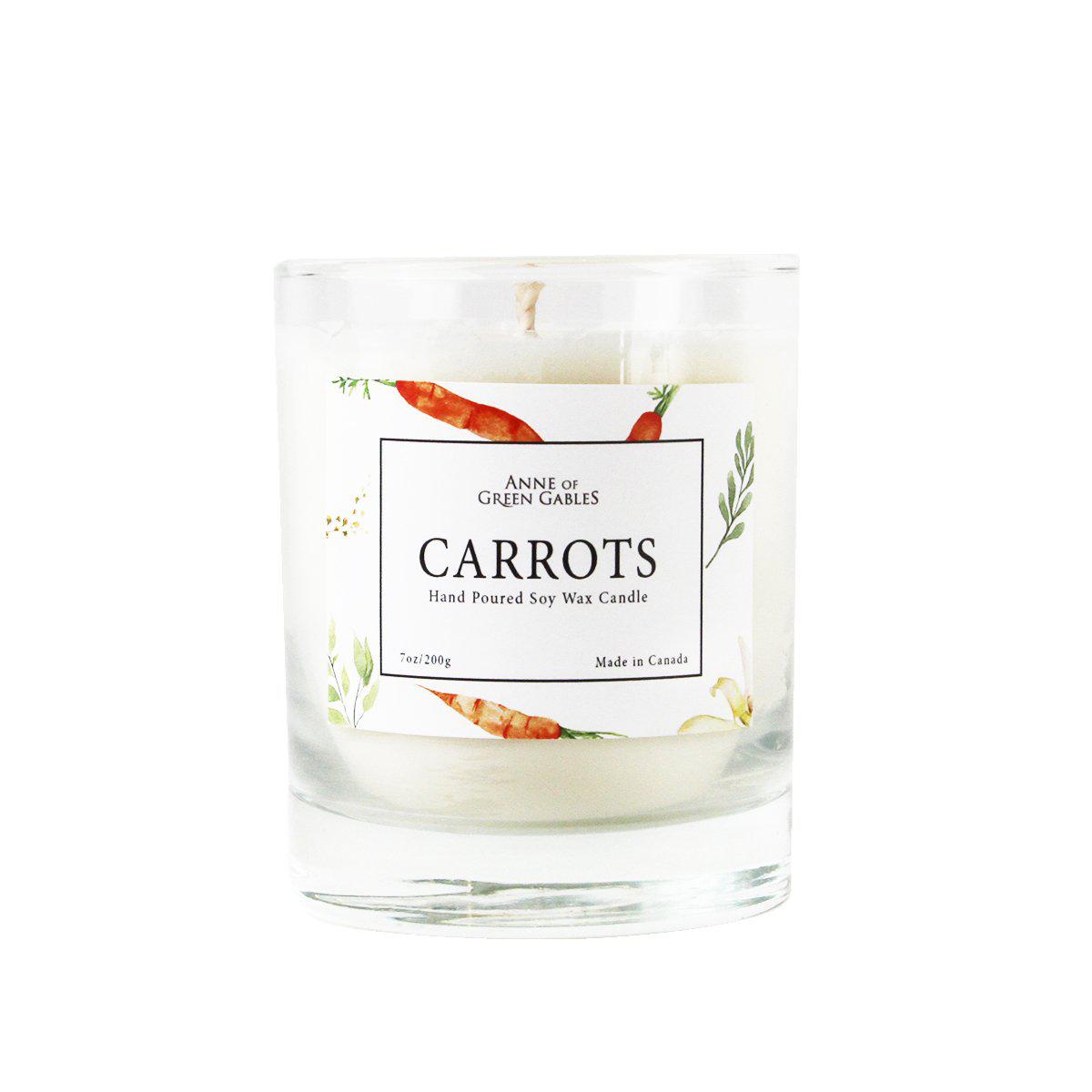 "Carrots" Candle
Regular price
$ 29.99 USD
Sale price
$ 29.99 USD
Regular price
Gilbert Blythe calling Anne Shirley "Carrots" is iconic. Like Anne's nickname, this sumptuous candle is sure to become a favorite! With naturally sweet notes of vanilla, cinnamon, and carrots, the "Carrots" candle is designed to calm and entice your senses. 
Product Details: 
Natural soy-based candle with over 40 hours of burn time
Naturally biodegradable and clean burning for hours of relaxation
Ingredients: Pure soy wax, and natural cotton wick (no of paraffin or artificial colors)
Weight: 7oz or 200g
Comes in box with glass jar
Cute Candle
I bought this for my sister for Christmas. We are both HUGE AOGG fans and she loved it!
Limited Edition "Carrots" Candle
"Carrots" Candle
I enjoy the aroma that rises from the "Carrots" candle as I binge the Anne movies. It is more reminiscent of carrot cake than actual carrots, which makes it pleasant to the olfactory senses. I would recommend for any and all Anne fans!
carrots
Love this candle. Would purchase again. Am so happy !
Limited Edition "Carrots" Candle