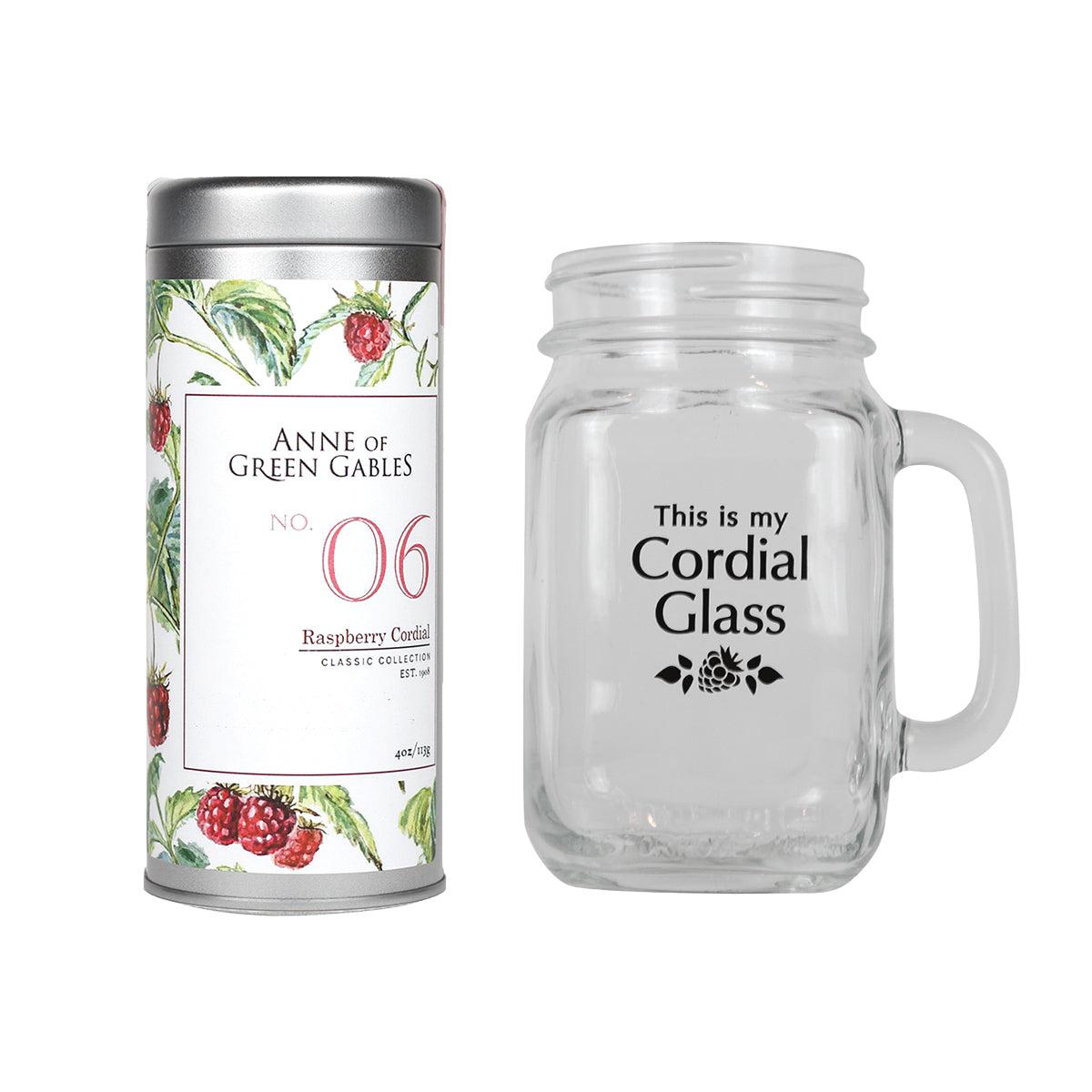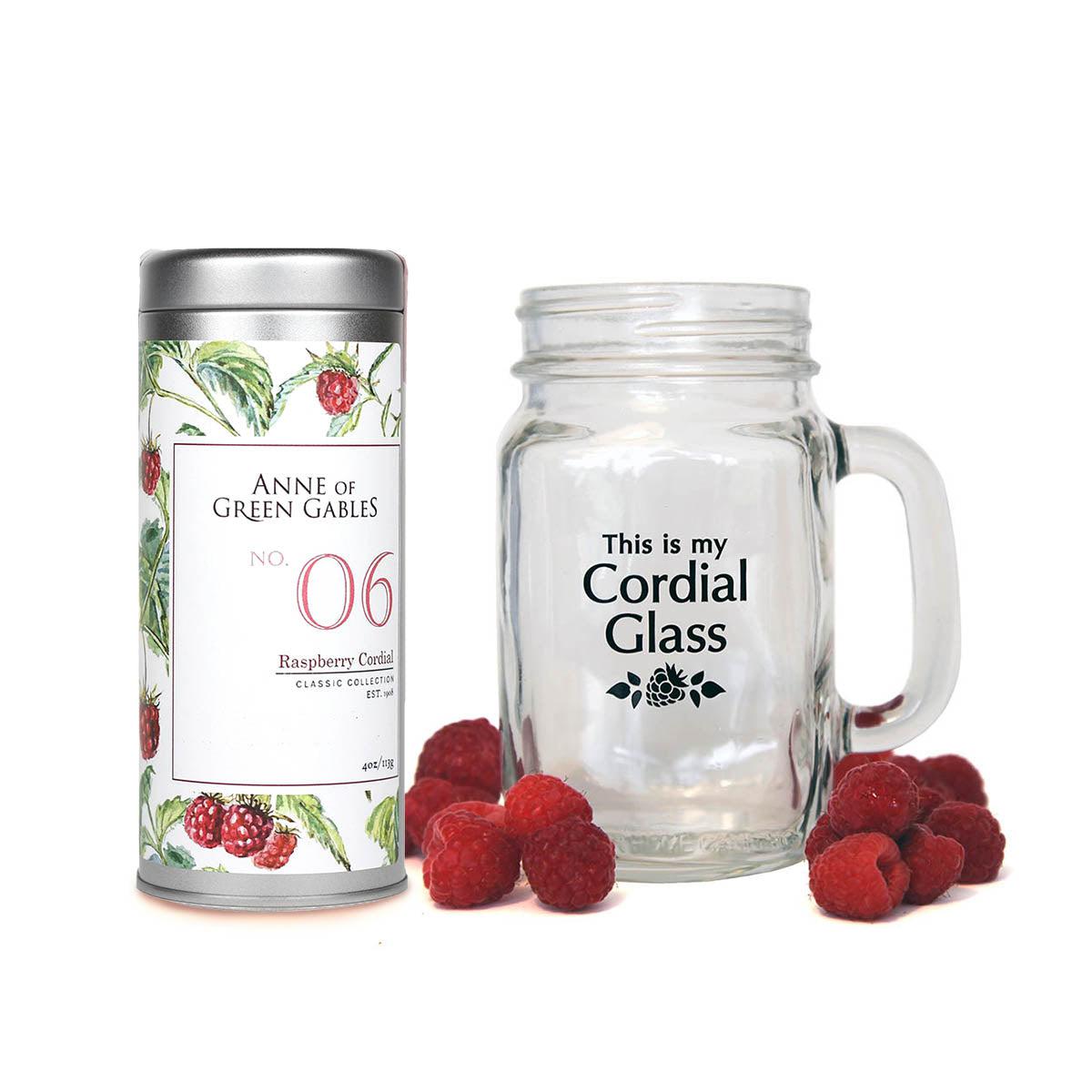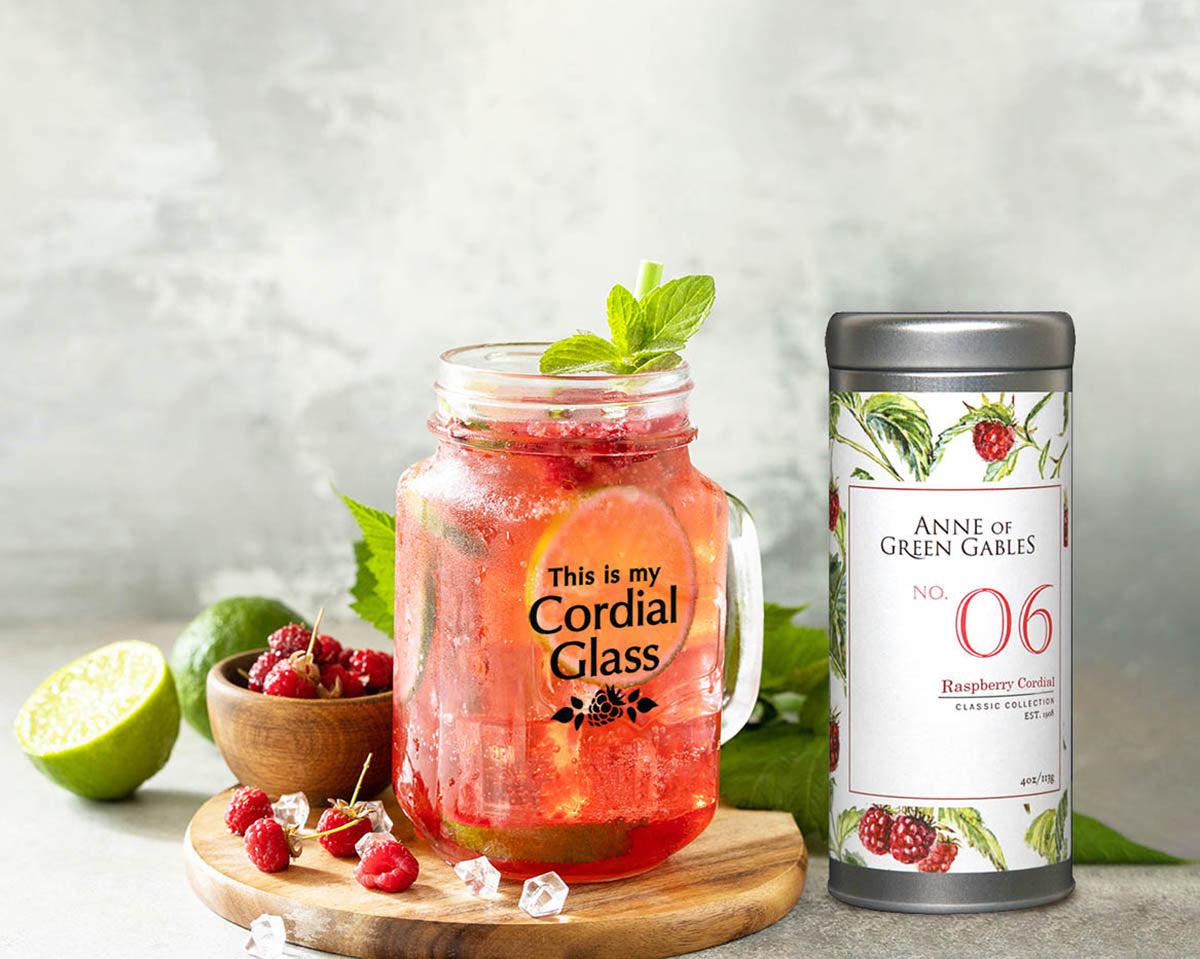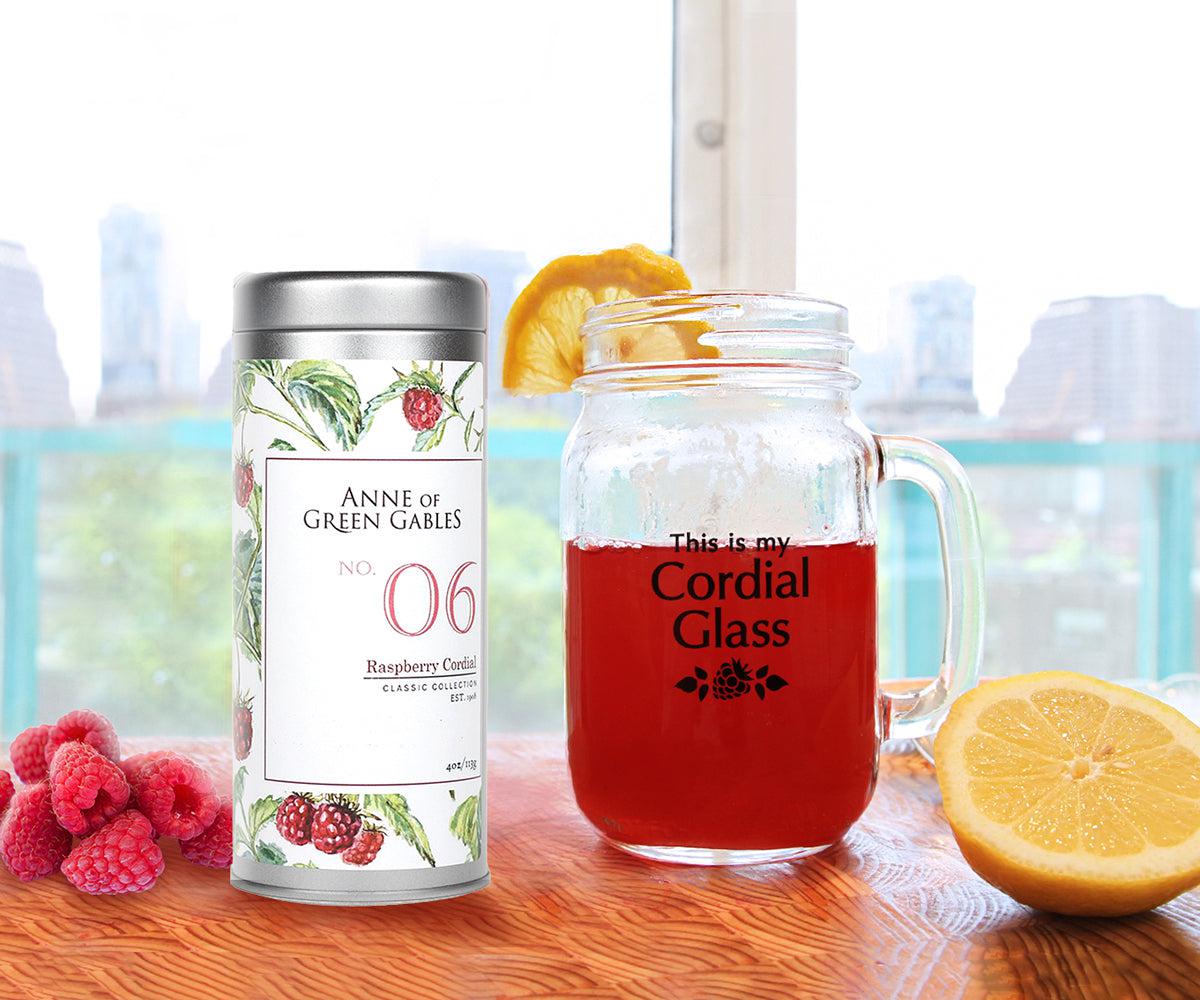 Raspberry Cordial Duo: Tea & Glass Mug
Regular price
$ 39.99 USD
Sale price
$ 39.99 USD
Regular price
$ 0.00 USD
That Raspberry Cordial is awfully nice...
This set comes with two exclusive Anne of Green Gables themed items: our "This Is My Cordial Glass" glass mug and our "Raspberry Cordial" Loose Leaf Tea! Whether you are like Diana Barry and want to drink three tumblers full of a sweet drink or you prefer to sit outside and sip on an iced beverage, this Anne of Green Gables set is perfect for you! 

The mug can be used for hot and cold beverages and the tea tastes heavenly when cold and soothing when hot.
 Product Details: 
Glass mug is dishwasher safe and holds about 15oz.

Raspberry Cordial "Loose Leaf Tea" is a blend of fruity 

Ti Kwan Yin Oolong blend, flavoured with raspberry and mixed with fruit pieces.

Use 1 gram or 1/2 teaspoon for a 6 oz. cup 

Let steep for 3 - 4 min at 180 F / 82°C 
given as a gift
That person liked it alot. Thought the tea tasted great