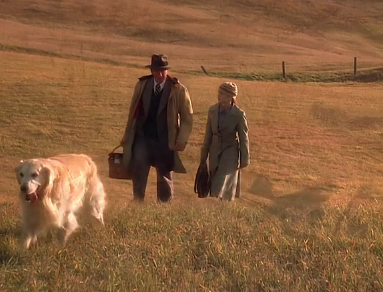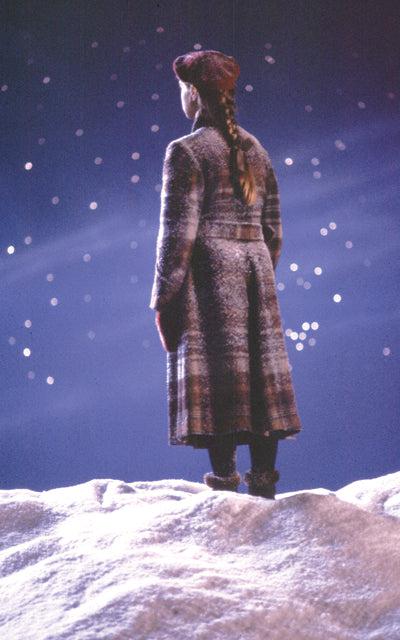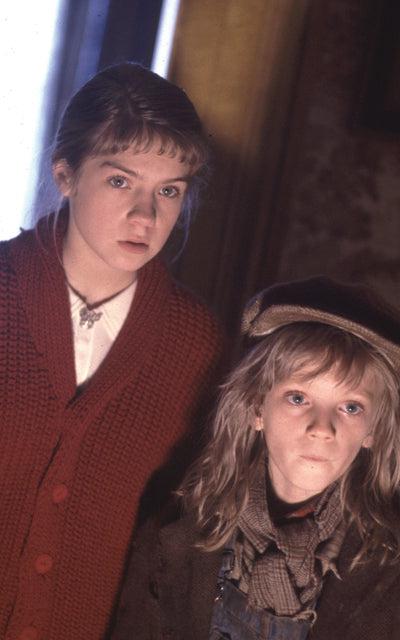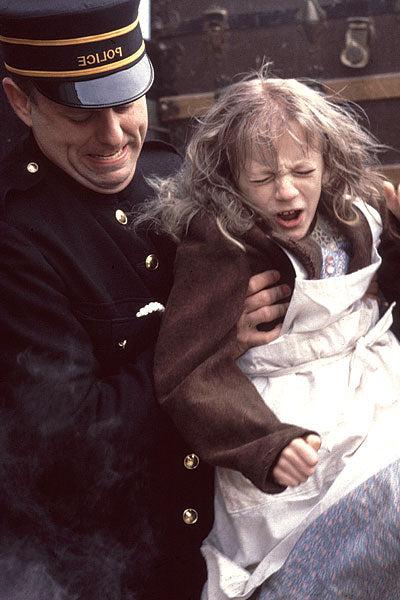 Lantern Hill - Standard Fullscreen
Regular price
$ 19.99 USD
Sale price
$ 19.99 USD
Regular price
Based on the novel by L.M. Montgomery, Jane of Lantern Hill, this spellbinding ghost story unfolds when 12-year-old Jane Stuart discovers that her mysterious father (Sam Waterston), whom her family has tried to convince her is dead, resurfaces to reconcile his troubled past. She discovers a kind man, genuinely interested in both her and her mother's welfare. With the assistance of a powerful mystic (Colleen Dewhurst), Jane resolves to reunite her parents, despite the horrible forces that stand in her way.
Starring: Sam Waterston, Colleen Dewhurst, Mairon Bennett, Zoe Caldwell and Sarah Polley
Run Time: 111 minutes
Released: 1990
Genre: Drama, Family
Rating: G
Language: French & English Options
Format: NTSC
Lantern Hill DVD
Order was received in excellent condition.
Turn around time from order to receipt was very good.
Why not Jane of Lantern Hill
Good production, but a disappointment to this reader of the book. The change in title was apt. Would have preferred more Jane and less voodoo.
A Love Story
This is,to my mind, a story of love conquering circumstances.Its all about relationships and the importance of family. A great movie!
Lantern Hill - Standard Fullscreen