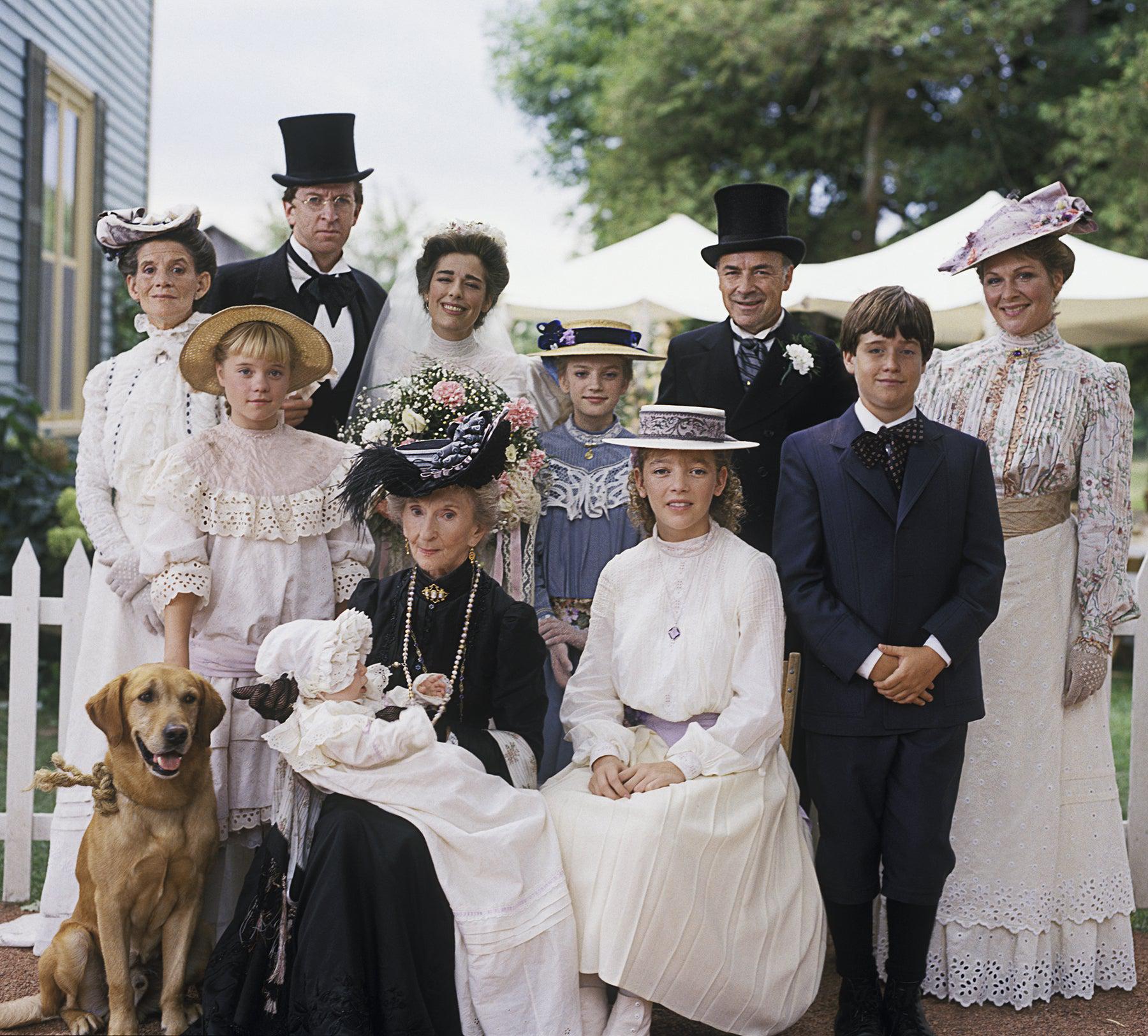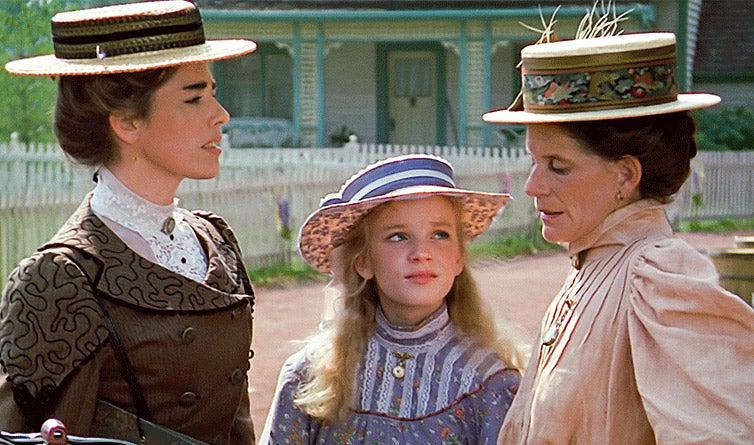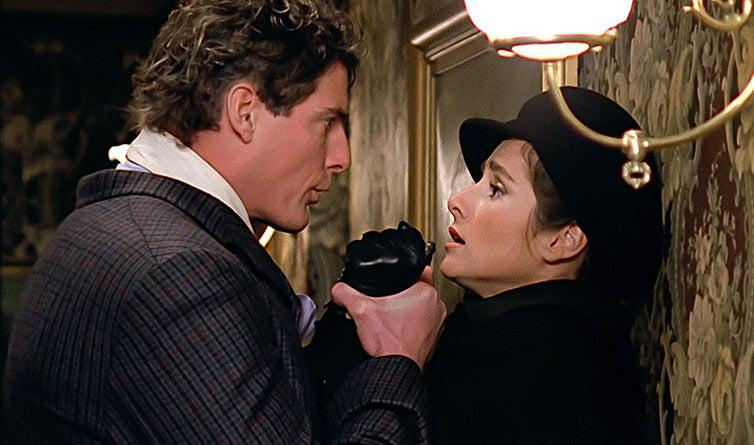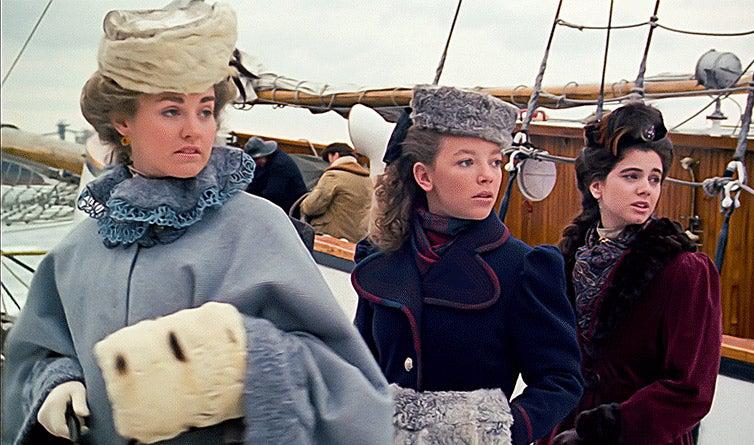 Road To Avonlea - Complete Season Three
Regular price
$ 30.99 USD
Sale price
$ 30.99 USD
Regular price
Season Three of the Emmy award winning television series: Olivia's simple wedding plans get wildly out of hand and Sara trades places with a street-smart waif that passes as her double. Full of laughter and heartbreak, this season sets the tone for the rest of the series. In Widescreen picture format. 
 Special Features:
Featurette: Sullivan Cast Tribute
Featurette: Interview with Christopher Lloyd
Featurette: A Tribute to Christopher Reeve
Featurette: Olivia's Wedding Promo
Closed Captioning
Cast Bios
Beautiful Interactive Menus
English & French language tracks
Starring: Sarah Polley, Zachary Bennett, Jackie Burroughs, Mag Ruffman, Gema Zamprogna, Cedric Smith, Lally Cadeau, Harmony Cramp, Colleen Dewhurst, and Patricia Hamilton
Special Guest Stars: Christopher Reeve, Ned Beatty and Christopher Lloyd
Product Details:
Release Date: 2010
Format: DVD
Language: English and French Language Tracks
Subtitles: English Closed Captioning 
Rating: G
Runtime: 600 minutes
Includes the following episodes:
Ties that Bind
Felix and Blackie
Another Point of View
When She Was Bad, She Was Horrid Part 1
When She Was Bad, She Was Horrid Part 2
Aunt Janet Rebels
A Dark and Stormy Night
Friends and Relations
Vows of Silence
After the Honeymoon
The Calamitous Courting of Hetty King
High Society
Old Friends, Old Wounds
Road to Avonlea
Love this wholesome show!
Road To Avonlea - Complete Season Three
Still din not get it
I don't have got the pakkage jet.
Good season
This season was very good, there were some great episodes. The best ones are the ones where there is adventure involved which are my favorite and there were several of these types. This season was also filled with guest star appearances including Christopher Reeves and Christopher Lloyd and more. Great season!
I haven't even opened it yet, were saving it for a later date