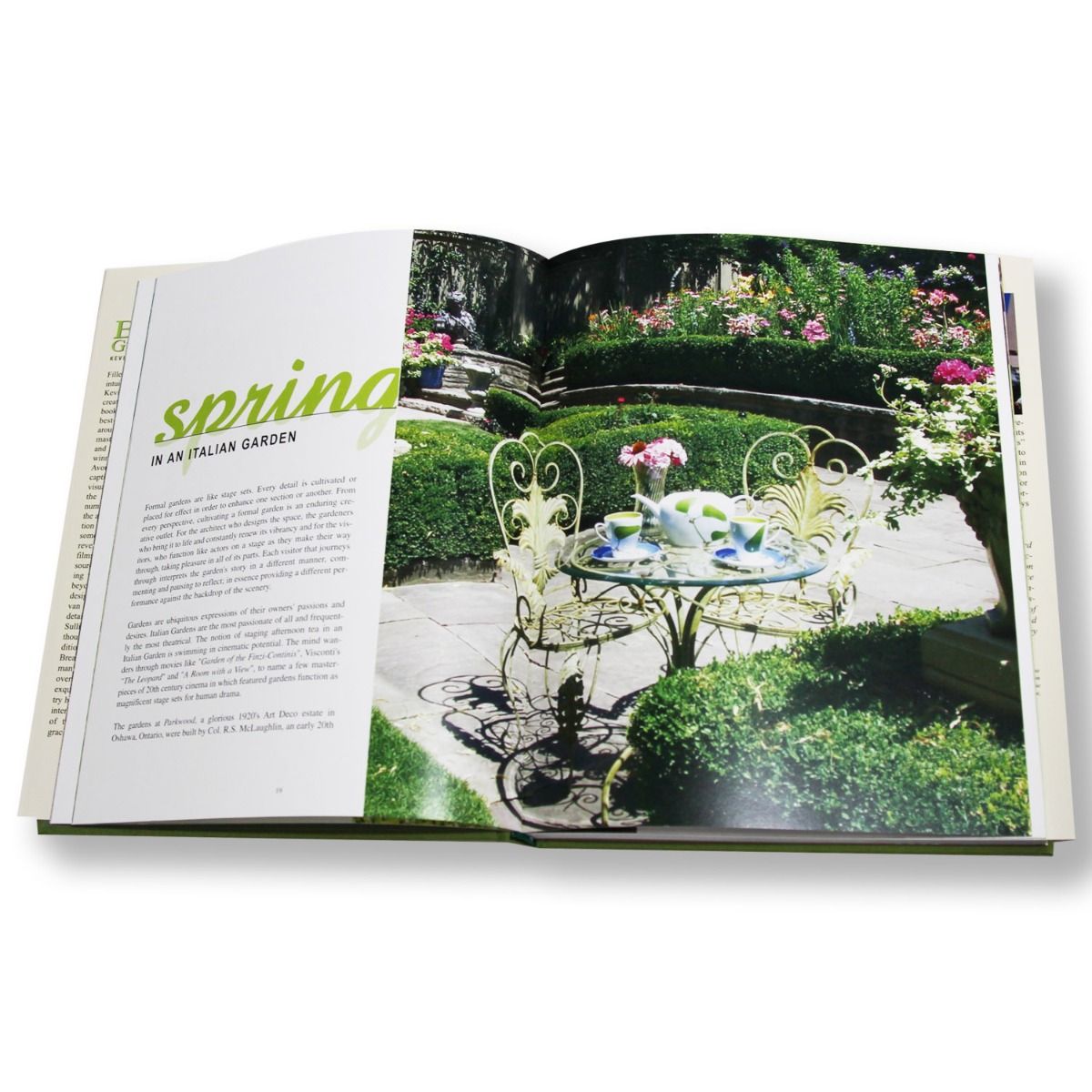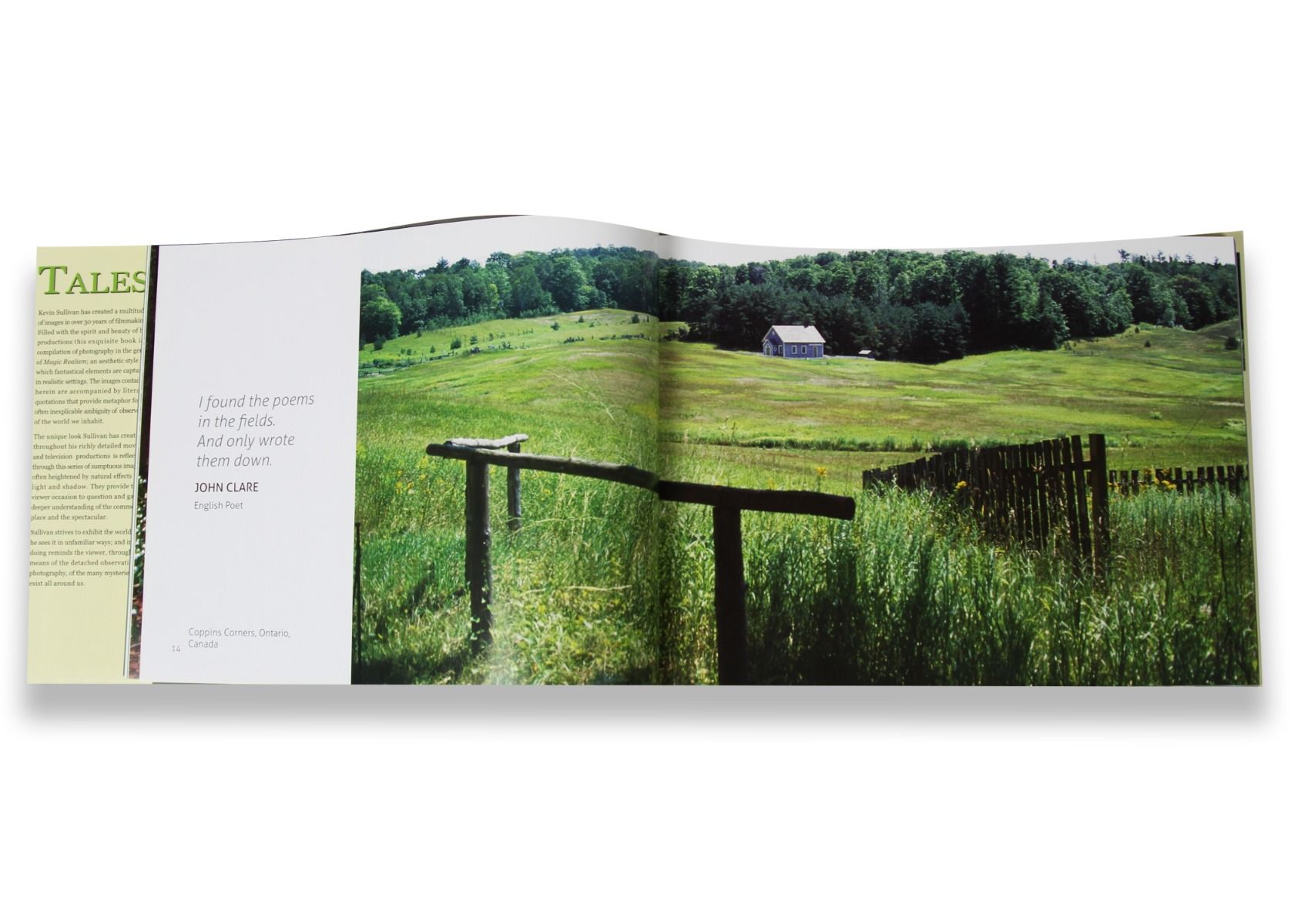 Three Coffee Table Book Package by Kevin Sullivan
Regular price
$ 35.00 USD
Sale price
$ 35.00 USD
Regular price
Two hard cover books, one soft. 
Printed in Canada.
Product Details:

Beyond Green Gables: Kevin Sullivan's Designscapes (Hardcover)
An Avonlea Album (Paperback)
Tales (Hardcover)
"Beyond Green Gables" by Kevin Sullivan is filled with striking photography and intuitive comments by writer/director Kevin Sullivan on the visual style created throughout his films. The engaging text takes the reader behind the scenes of numerous Sullivan productions. The book reveals how aspects of Sullivan's films are portrayed through various sources of inspiration, often including fine art images and never before seen stills and recipes.
"An Avonlea Album" is a visually stunning capsule of life in Avonlea, this album contains over 100 images from the classic television series "Road To Avonlea," anecdotes about the characters, and quotes from Canadian Author L.M. Montgomery.
"Tales" by Kevin Sullivan complies Sullivan's photography from over the 30 years of film-making into a unique folio illustrating his love of Magic Realism. His thought provoking images are matched by both inspirational and often humorous literary quotations that provide context for the marvelous ambiguity of the world he depicts.

Christmas Magic
Each and every week, an insecure lonely little girl waited to see Avonlea. Not once did she fail to see an episode. At 36, she married me and straight away I was introduced to the dreams she still holds dear. Yesterday for Christmas 2019 she found from Santa Sullivan, the Green Gables book, a hand signed copy of the script, a strip of 16mm film and the "I would rather be in Avonlea" coffee cups under the tree. She just cried with joy. Thank you - no detail invested in the efforts to drepam of Avonlea even decades later... goes unnoticed or unappreciated.